"Erik goes above and beyond in helping me find solutions for my financial needs."
Los Angeles, May 25, 2017
Andreas Schuller a/k/a Axident
Multi-platinum Grammy ® - nominated record producer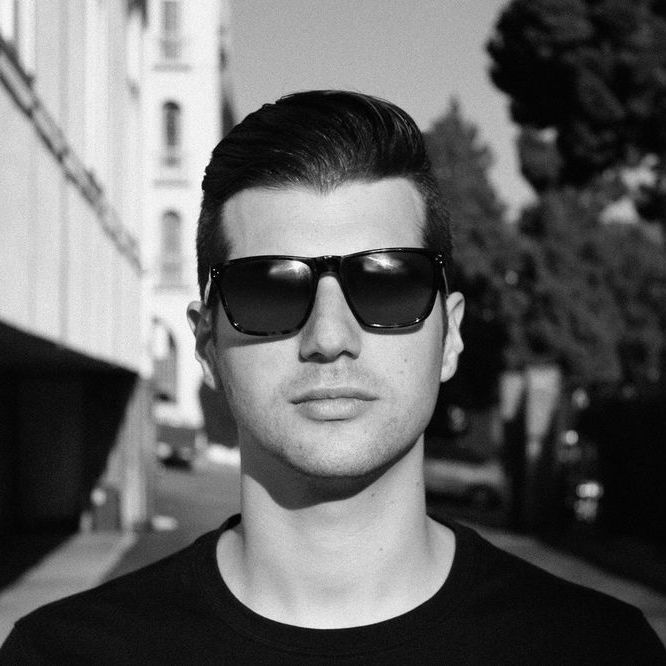 "My management and publisher recommended Erik to me at a time when I was looking for a new business manager. Erik has since found and created new income streams for me. His work is outstanding and he is extremely knowledgeable in the music industry field. I have since recommended numerous colleagues and friends to Erik. Communication and trust are vital with a business manager, and Erik excels!"
Los Angeles, May 26, 2017
Jamie Sanderson a/k/a Sermstyle
Multi-platinum Grammy ® - nominated record producer
USA Business Management is a subsidiary of USA Media Rights, Inc., a California-based corporation located in Los Angeles.
After 12 years in business management with a focus on music clients, and 16 years in the LA music industry, Erik Steigen started his own business management practice in 2014.
USA Business Management focuses on hands-on client service with a holistic approach. Each team member's specialized expertise helps provide the best and most cost-efficient level of service.
OUR TEAM

Erik Steigen
President & CEO
Kerry A.
Director, European Division (London)
Michael K., CPA
Tax Return Preparation, Tax Planning,
Financial Consultation, Investments
Paal H.
West Coast Manager, Music Publishing & Royalties
Jeff B.
Royalties Manager, East Coast
Yesenia M.
Account Manager, Executive Assistant